Charter Spectrum Enterprise "We Believe"
I directed this design-driven ad that highlights the digital infrastructure initiative from Spectrum Enterprise. Along with a team of animators, I developed this seamless journey connecting campuses, theaters, and city grids. I hope you like
BLUE
... cause there's a lot of it here.
Go Internet!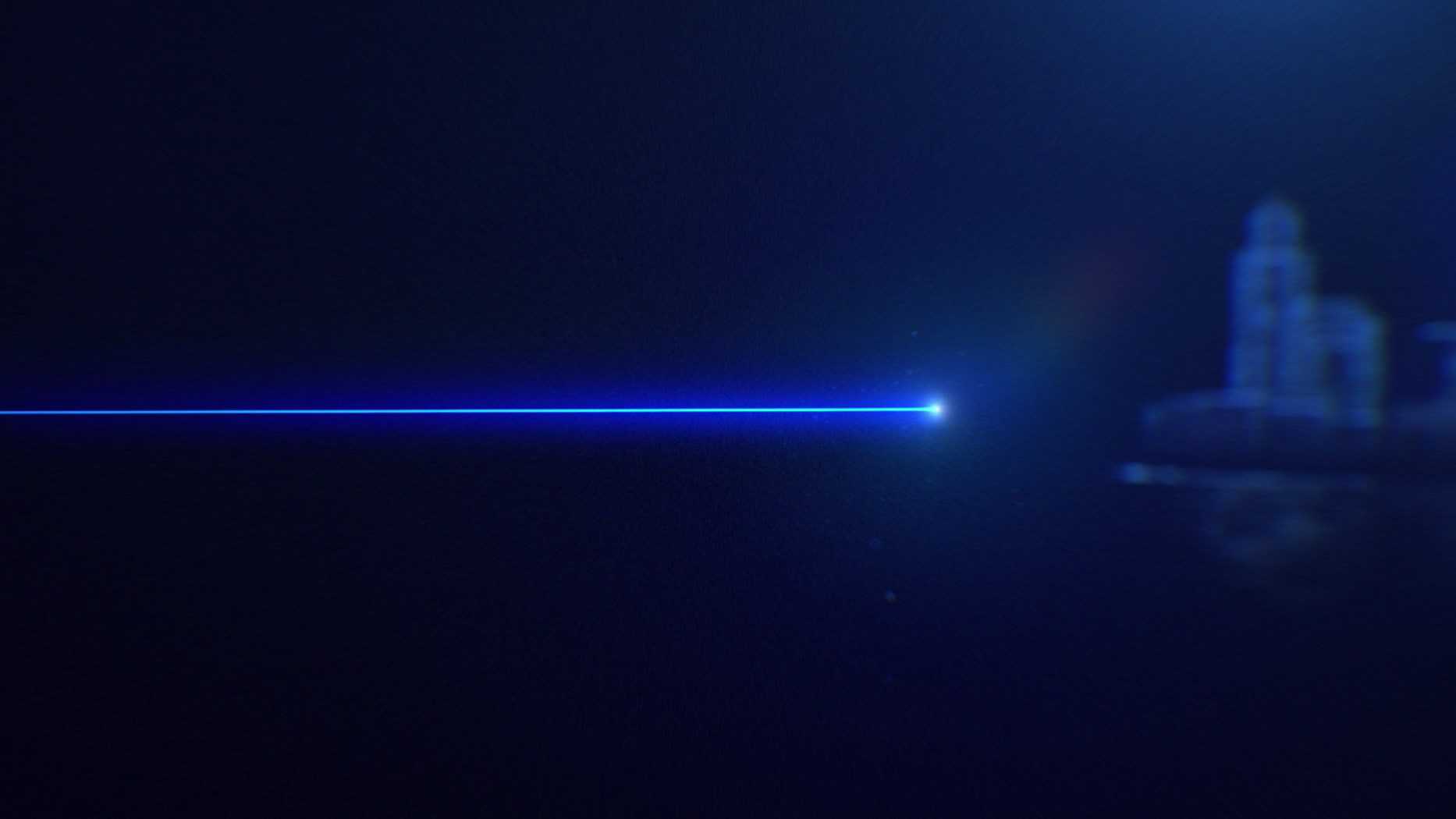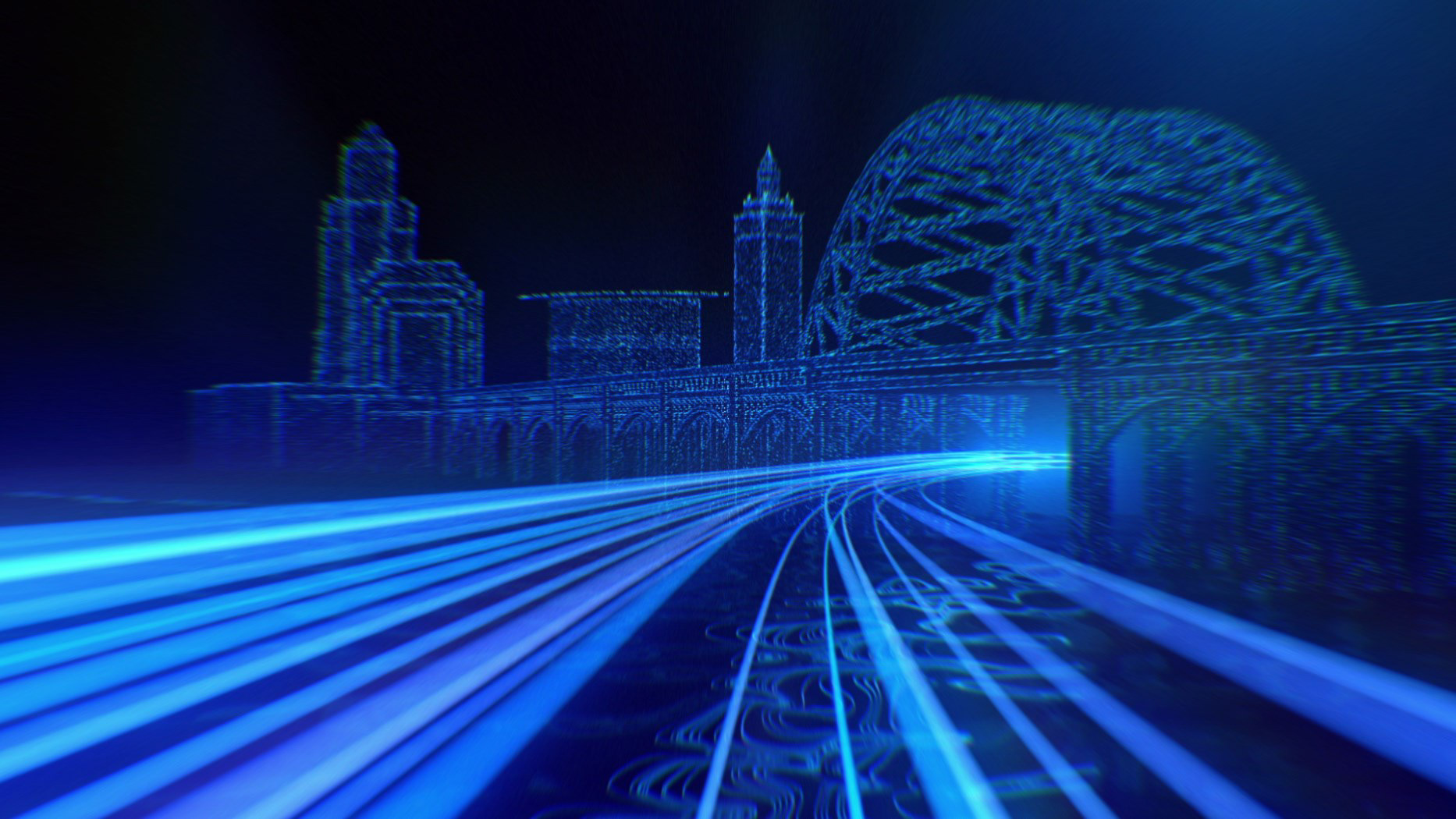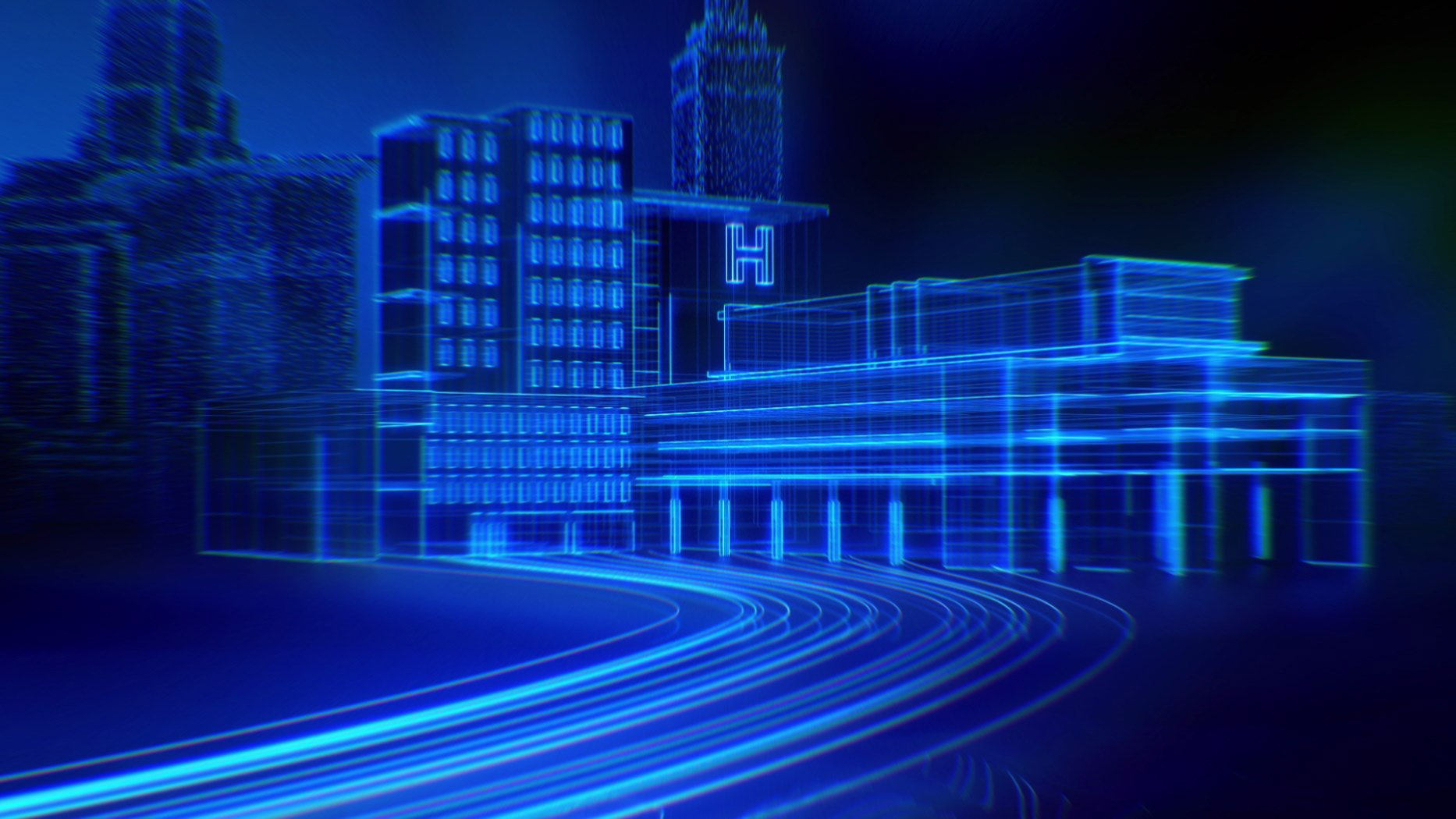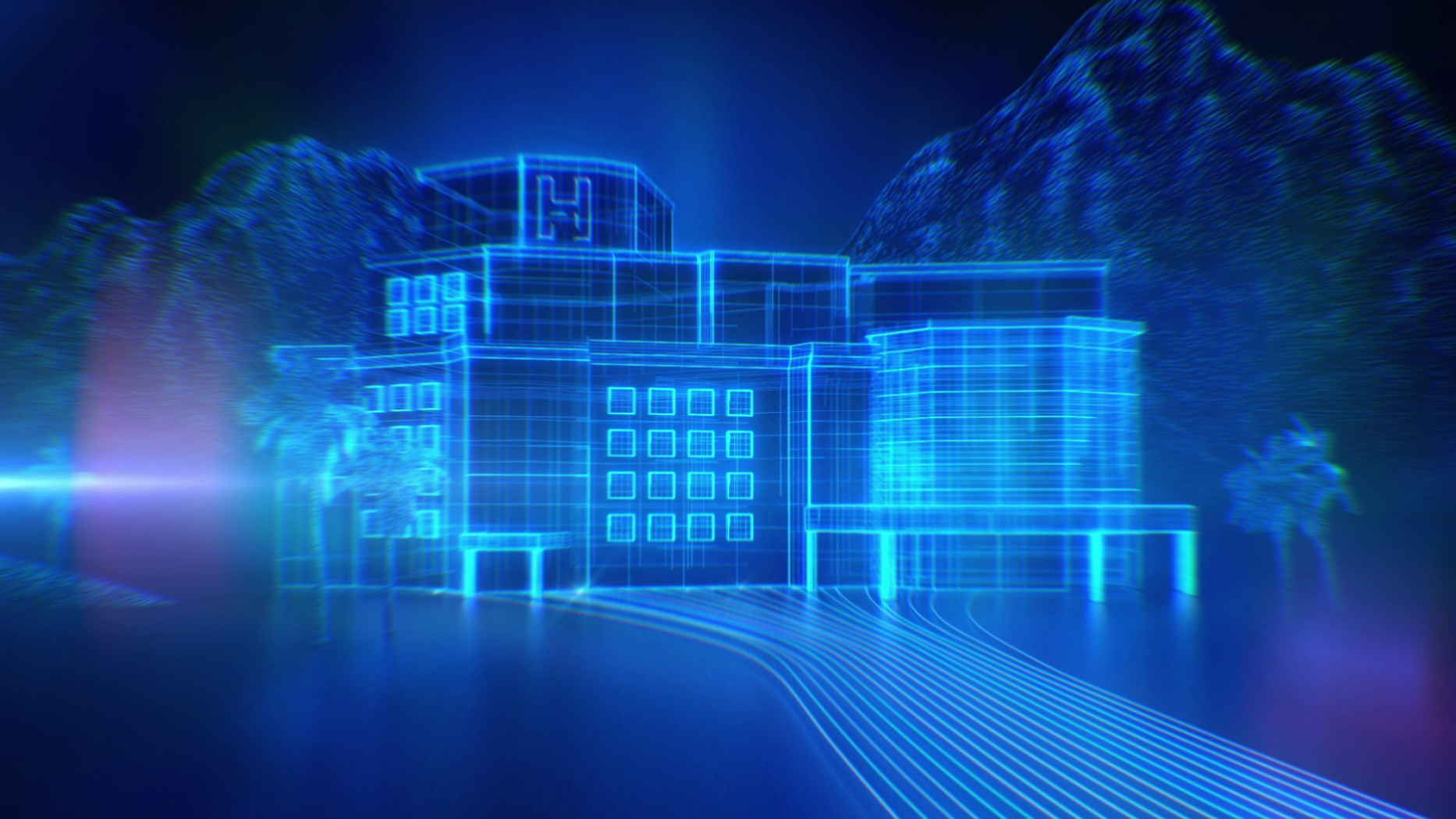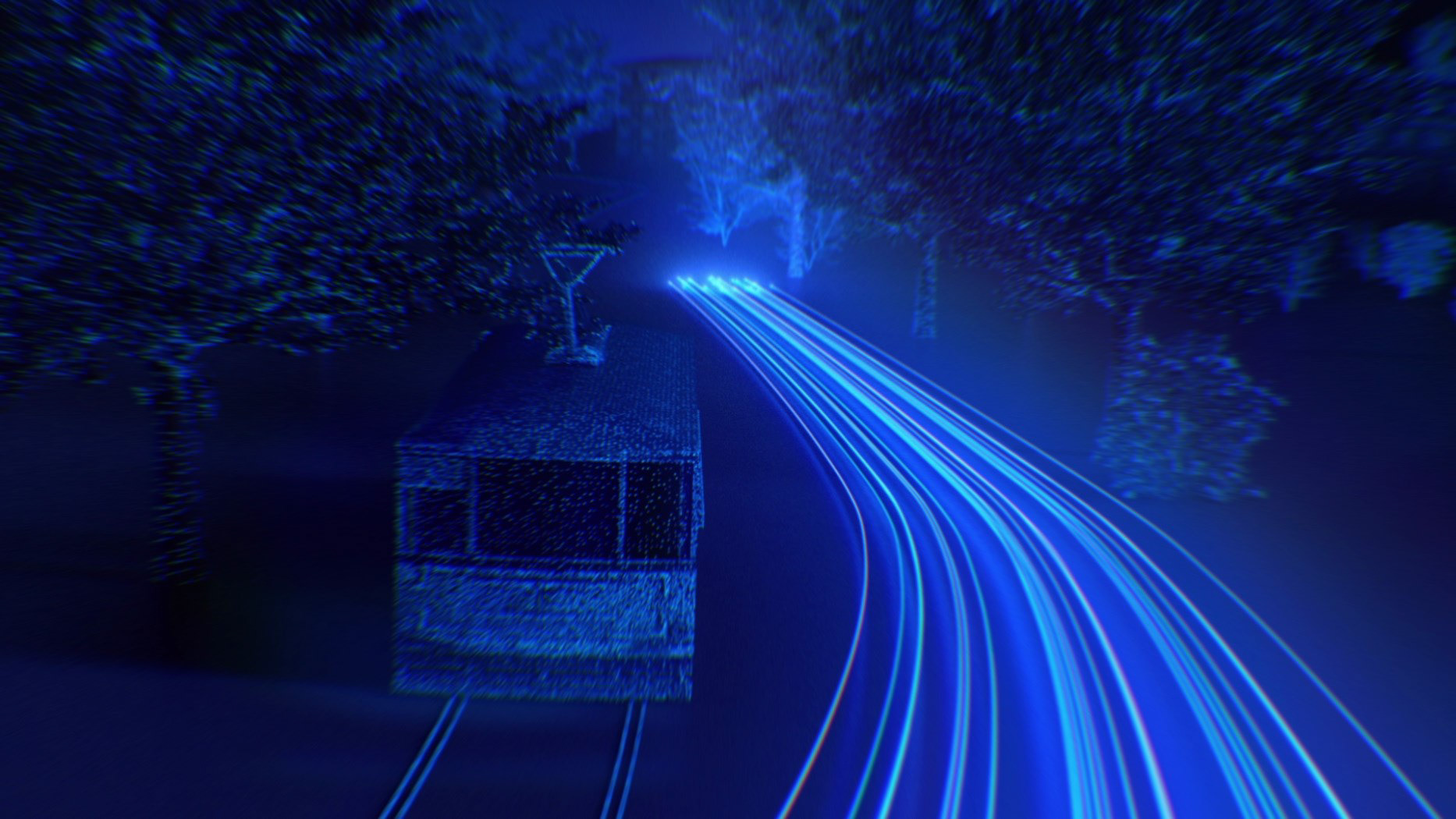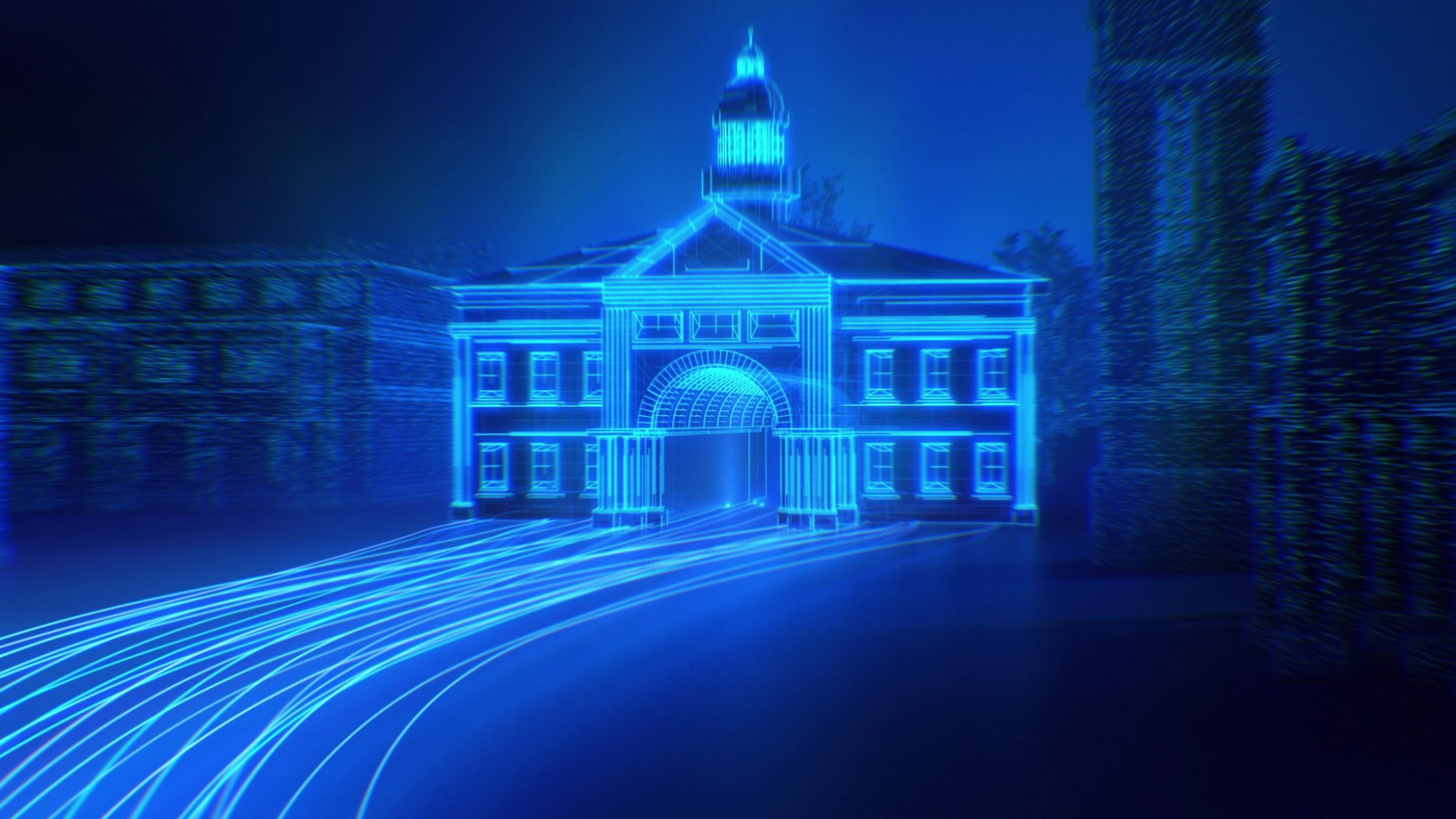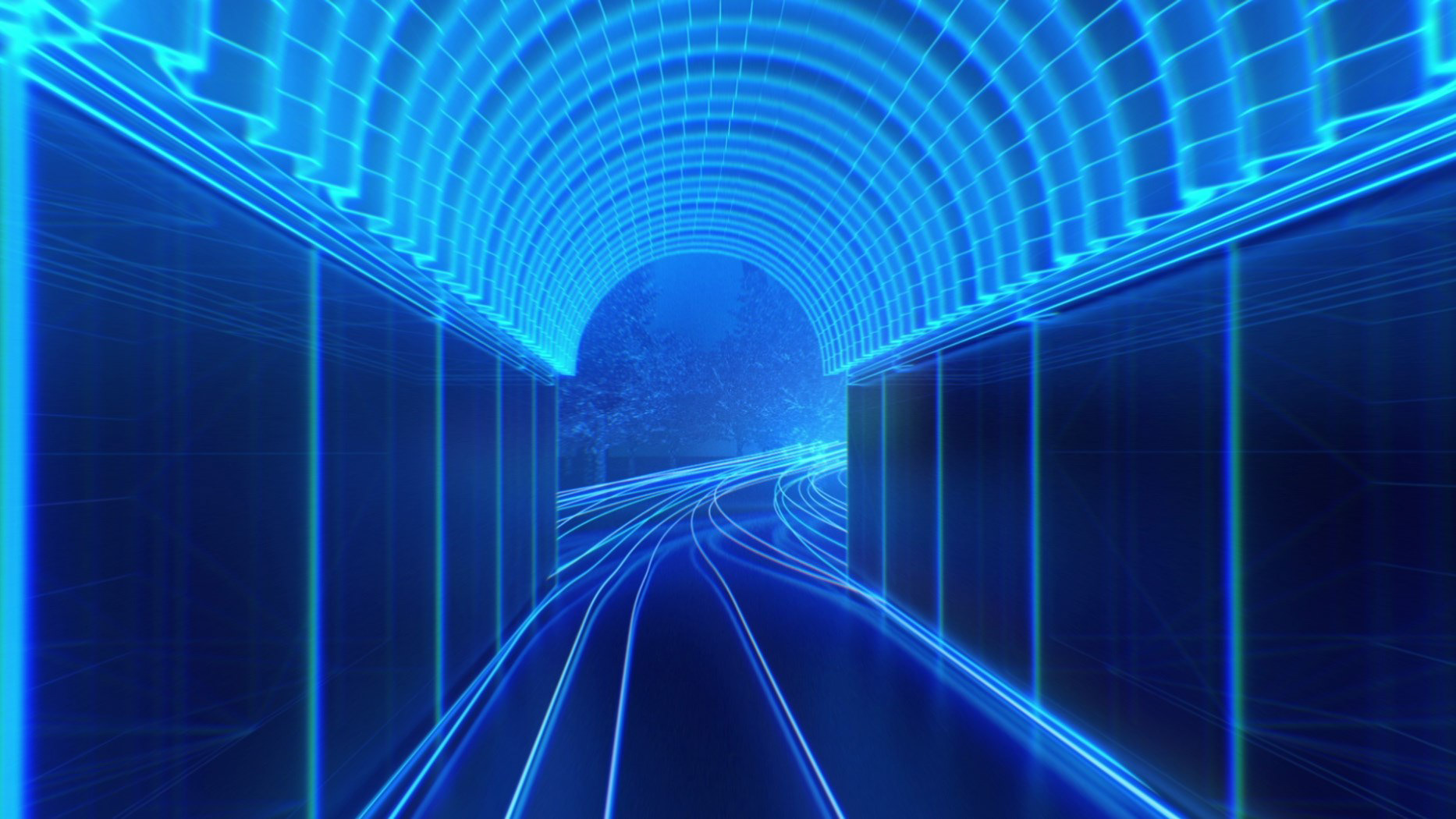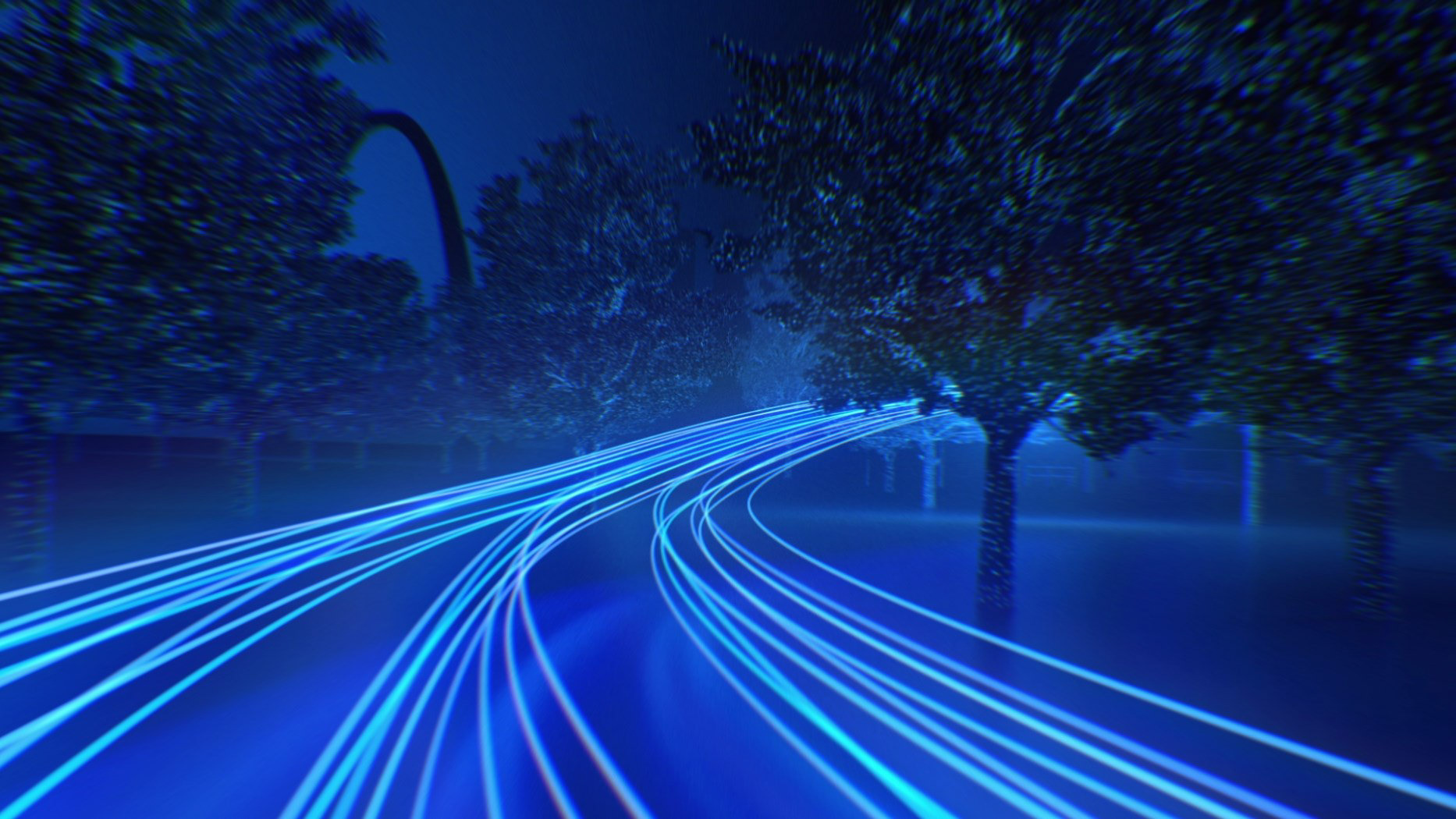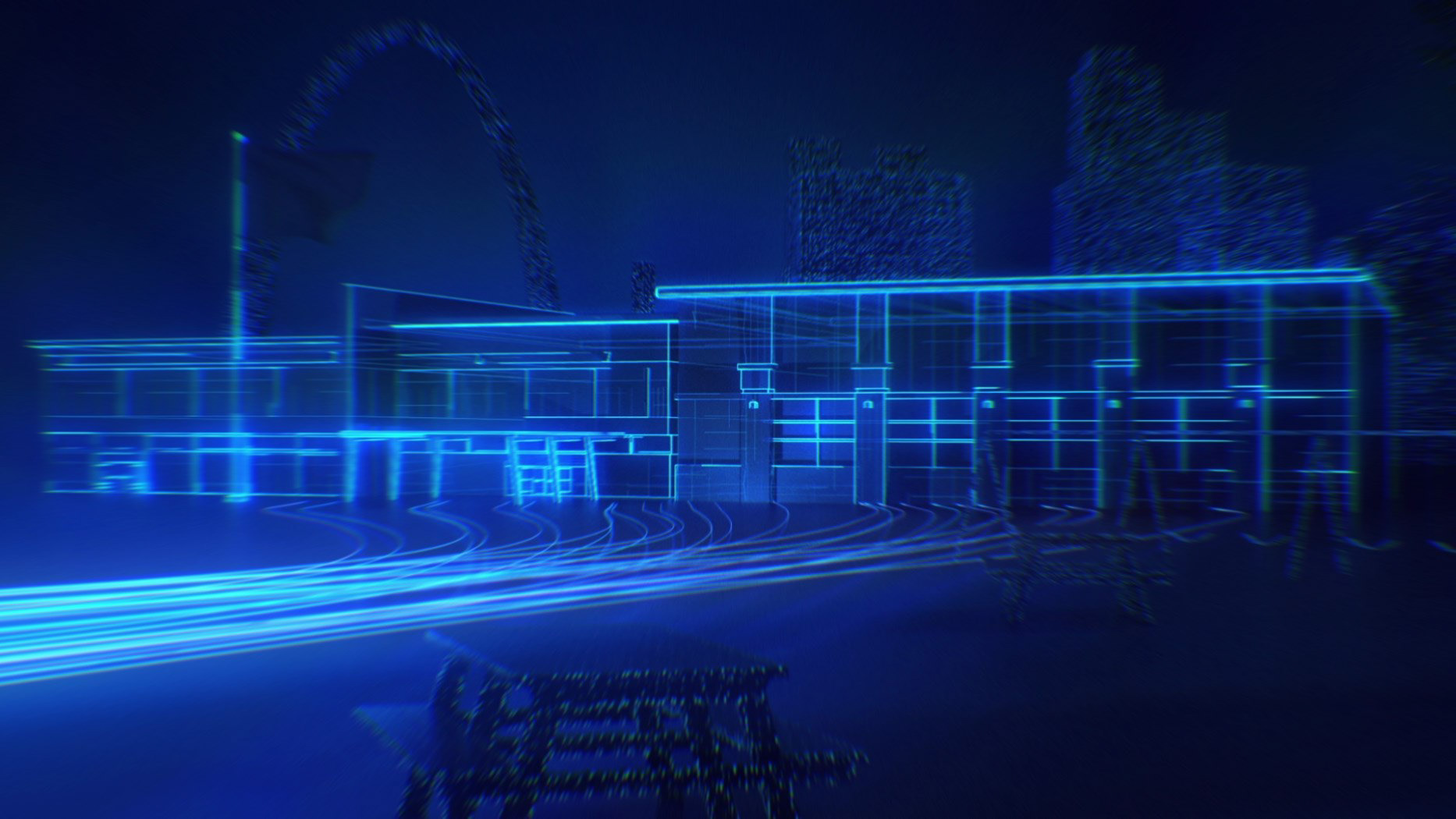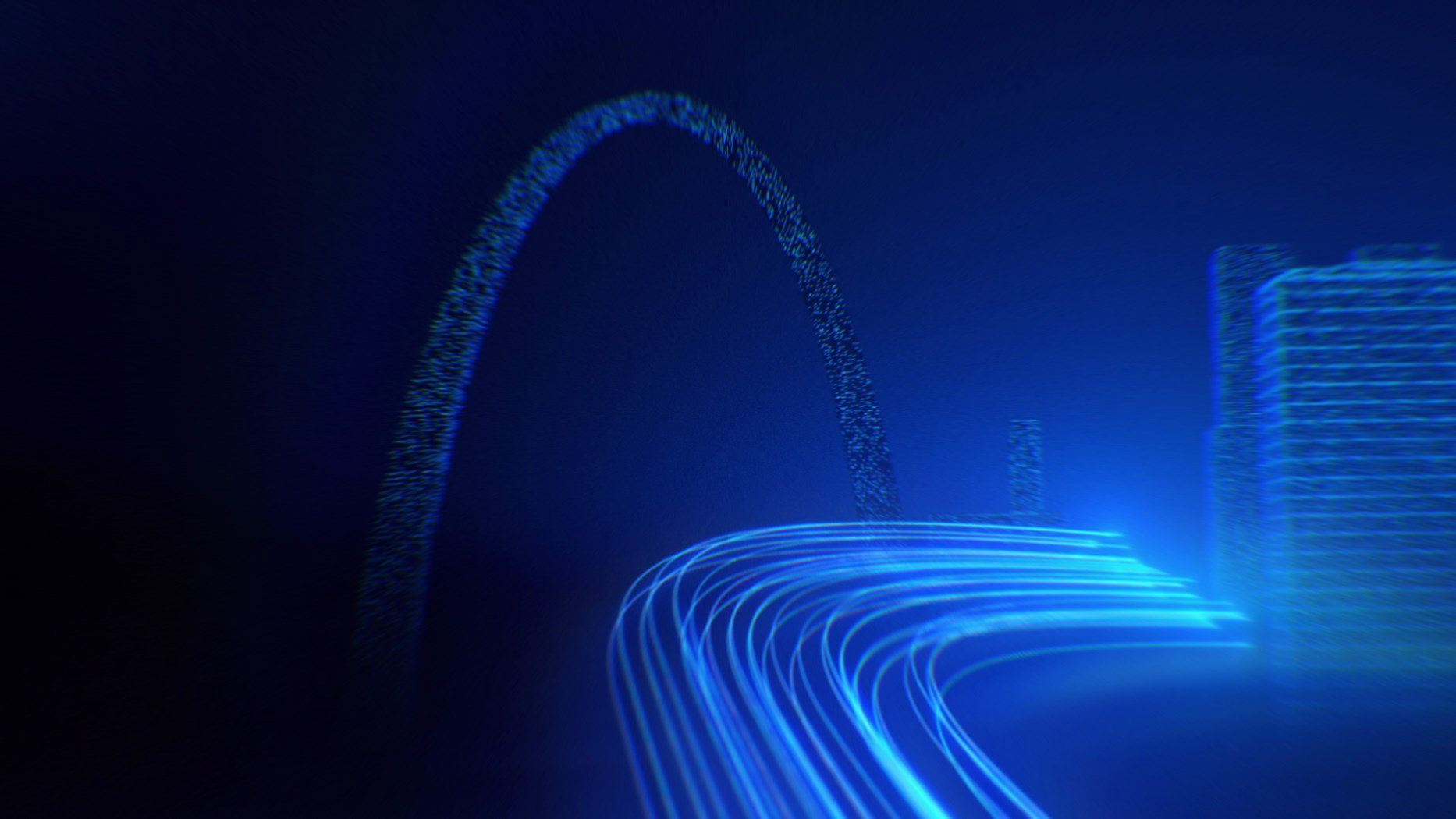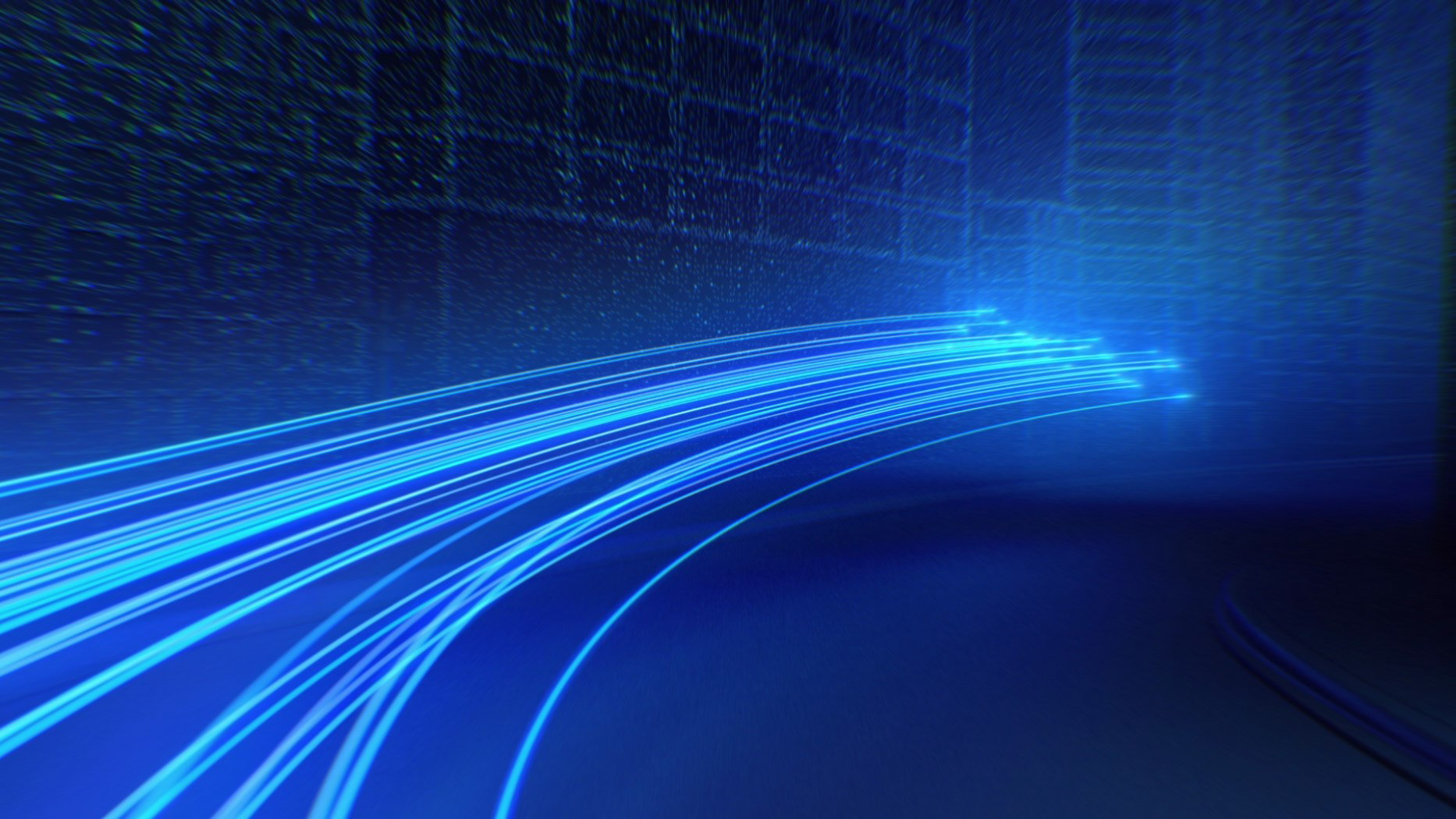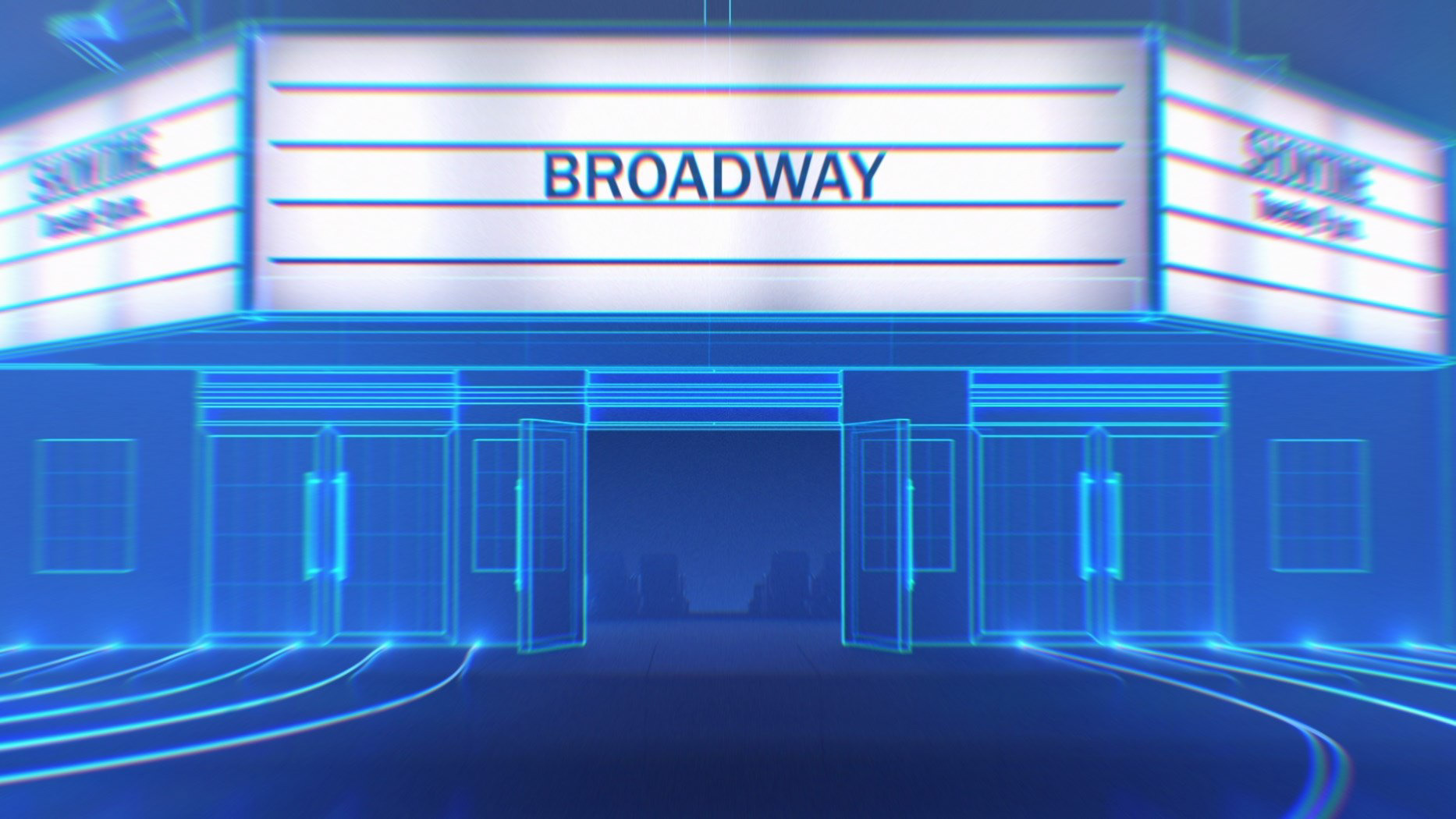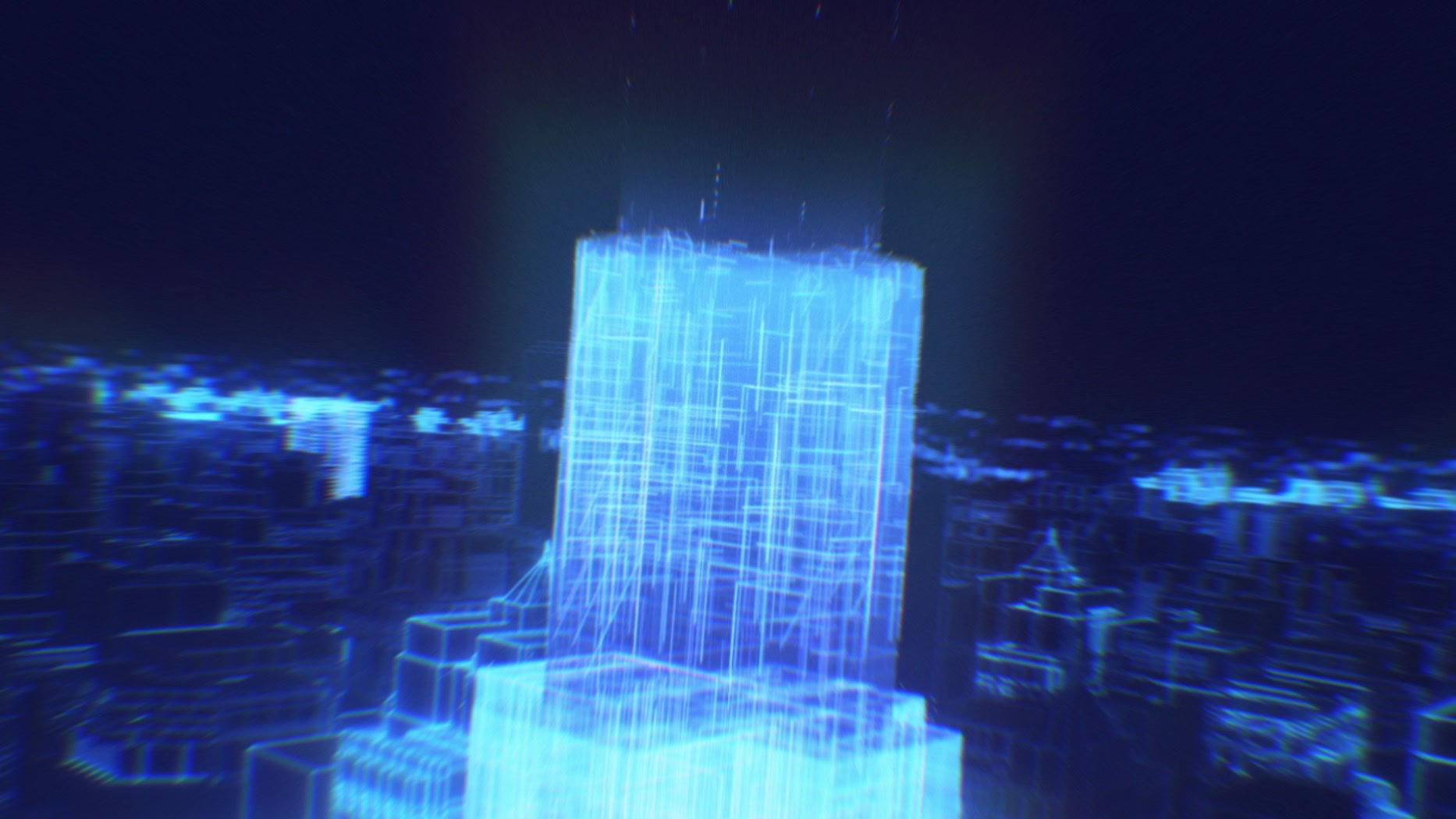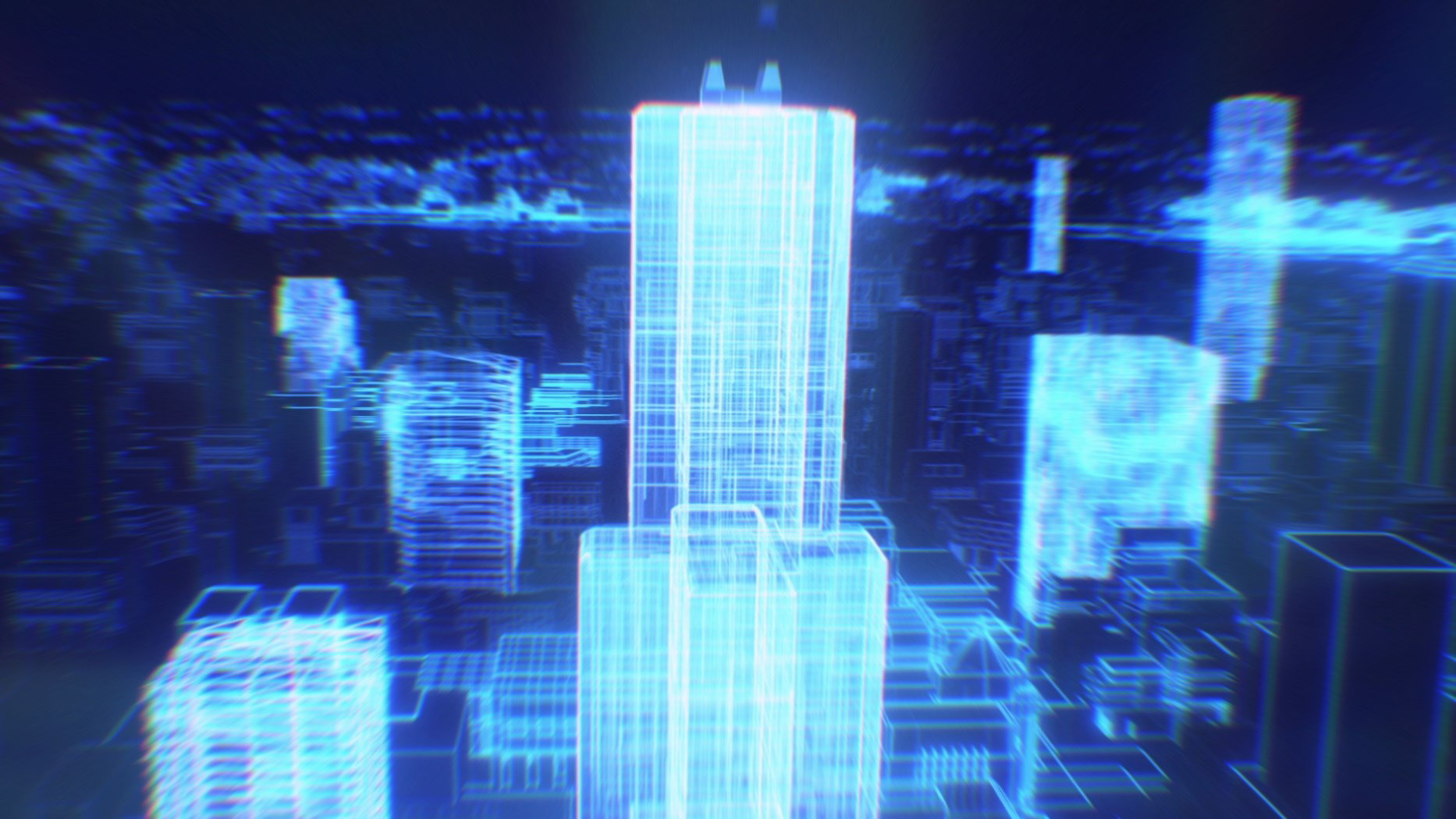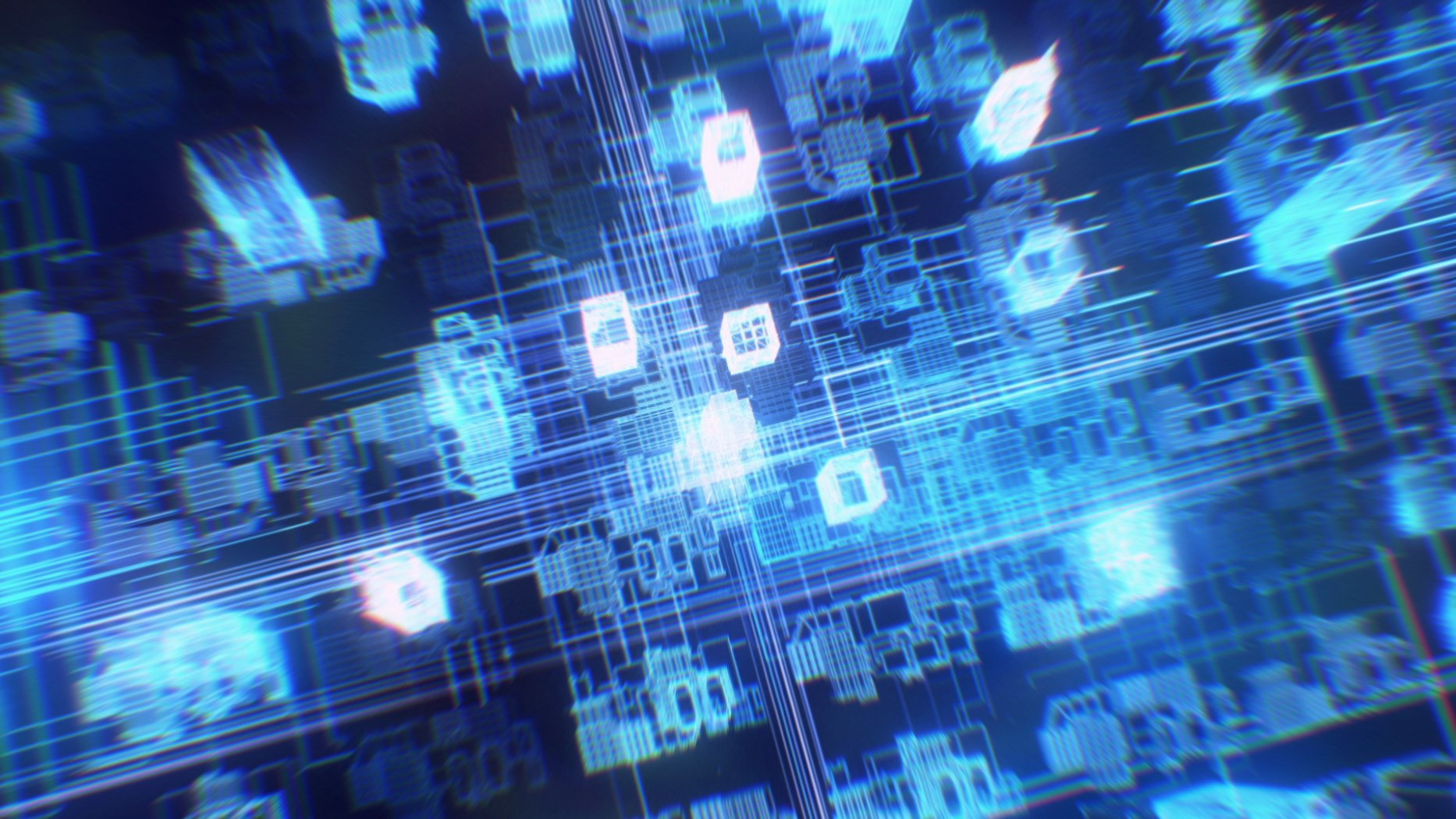 Director:
Donnie Bauer
Executive Producer:
Addie Pampalone
Producers:
Erica Hilbert, Gina Giambalvo, Matthew Engel
Editor:
Charlotte Carr
Edit Assist:
Al Benoit
Design/Animation:
Zach Landua, Joe Lawrence, Brody Davis, Donnie Bauer, Bryan Coleman, Tyler Scheitlin, Matthew Butler, Ryan Bute, Anzie Yoon Ji Lee
FX Artist:
Dustin Tarr
2D Lead Artist:
Jamie Beckwith, Cory Davis